Contact Us
Kinex Cappers
Attn: Customer Service
13 Columbia Drive
Unit 4
Amherst, NH 03031
USA

Toll Free Telephone: (888) 295-5202 (USA and Canada)
Telephone (603) 883-2400 (all other countries)
Fax: (603) 883-2442
email: info@kinexcappers.com
Free Testing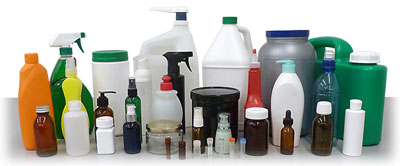 Send us your caps and bottles and we will test them free of charge with the capping machine of your choice.
Taking advantage of our free testing service is a great way to ease your mind about your important purchase. We will test your samples thoroughly to make sure that the capping machine you are interested in works perfectly with your caps and bottles. If you would like, we will send you a video of the machine capping your bottles.
Sending samples is also recommended if you have a unique or challenging application, as well as de-capping applications.
When we receive your samples they will be promptly tested and we will contact you with the results.
If you would like to send samples, please include the following:
Your complete contact information.
Indicate which machine you are interested in. If you are not sure, we will contact you when we receive your samples to discuss your situation in more detail.
3 containers and 20 caps for each of your applications.