Kinex Bottle Cappers
Capping Machine Specialists Since 1937
No Matter the Size or Shape of Your Cap
We Have the Perfect Capping Machine For You.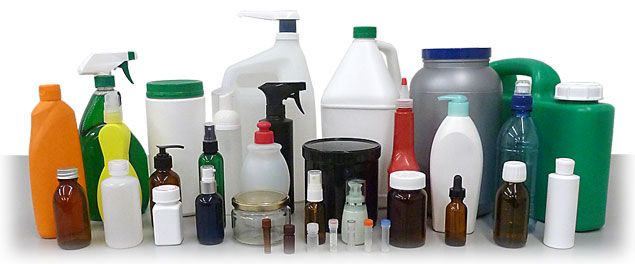 We Are Dedicated to Your Complete Satisfaction
Kinex Cappers manufactures semi-automatic and hand-held capping machines and bottle cappers that tighten screw and lug type caps from 10mm to 130mm in diameter. With this specific focus we have developed the most complete line of semi-automatic and hand-held capping machines in the industry.
Through our many years of experience we have gained an unsurpassed expertise in our field. Our goal is simple - to do everything in our power to ensure that you are very pleased with your purchase. Our 30 day money back guarantee reinforces our commitment to this goal. If for any reason you are not happy with your purchase, you can return it for a full refund. Our relationship with our customers is our most valued asset.

All Orders Ship within 2 Days - Most the Same Day
Makes Capping Effortless
Outstanding Torque Accuracy & Repeatability
Tool-Less Changeover – All Adjustments are Made by Hand.
Tightens Caps from 10mm - 130mm
Tightens Them All - Ordinary Caps to Trigger Spray Caps
Excellent Torque Accuracy & Repeatability
Close Your Pump Caps as Tight as You Would Like
Tightens Caps from 15mm - 130mm
Chuck Inserts (Liners)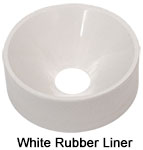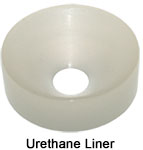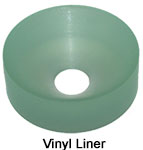 Kinex Cappers™ LLC, 13 Columbia Dr, Unit 4, Amherst, NH 03031
Toll Free 1-888-295-5202 or (603) 883-2400 | fax: (603) 883-2442 | email: info@kinexcappers.com